we find the best solutions
we are made-to-measure, our services are always tailored to your needs.
cooperation models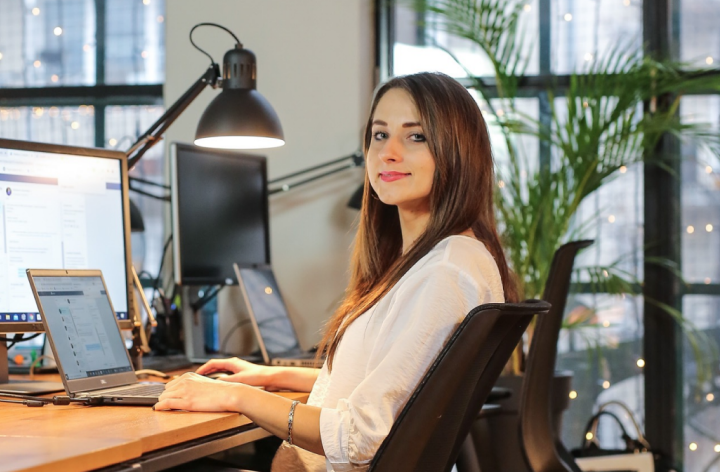 recruitment – a complex and difficult process? not for us!
we specialize in permanent recruitment. we have experience, technical knowledge, the right tools and, above all, a team of trained recruiters who will help to provide your company with the best candidates, tailored to your needs and expectations. what is important – you do not incur any costs during the process, we settle only when the employee we find is hired.
do you want your company to achieve better results faster and reduce costs at the same time? we will help you realize the planned growth with our Recruiter on Demand solution.
- 0% risk - we take it on ourselves
- probationary period guarantee
- Success fee - you only pay for success
mateusz pasternak
marketing specialist