are you looking for a job? we know that
you are a specialist
We will be happy to help you find the best deal, we know.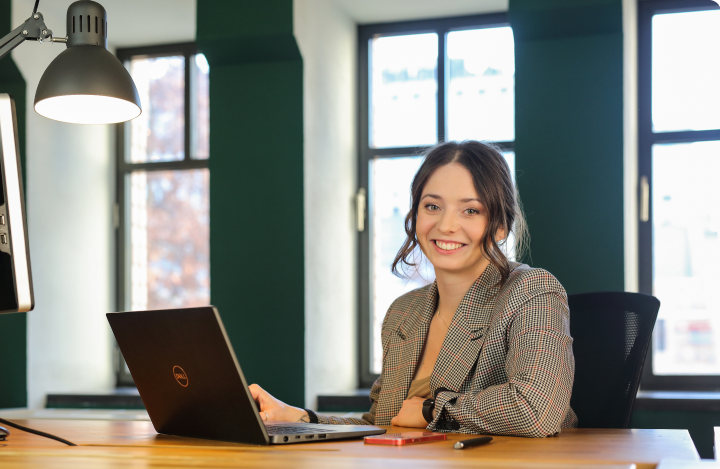 don't see an offer for you?
rekrutacje@skills-matter.pl
write to us, we will find something for you!
send message
would you like to join our team?
let us know!
send message